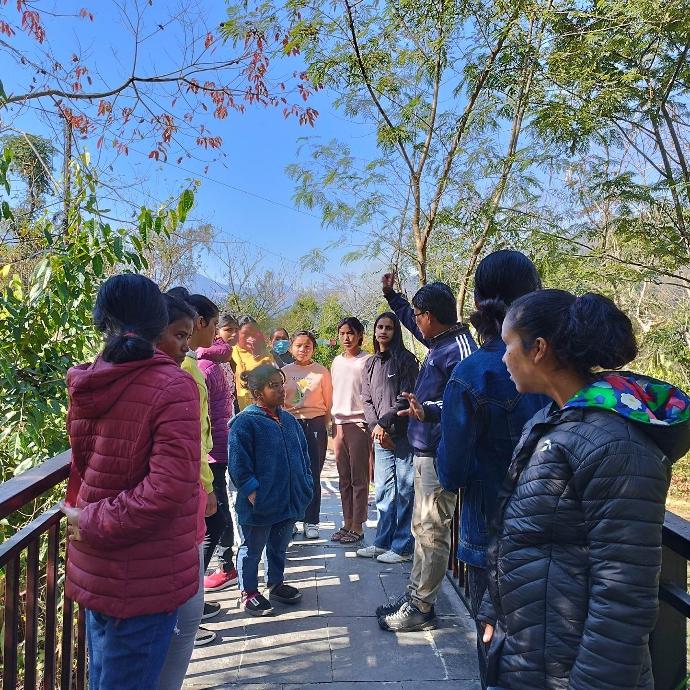 The Letepia Girls Emergency Shelter
KOPILA-Nepal have been running the Kopila's Emergency Transitional Home since 2013. The home was mostly targeted to provide shelter to the women victim of violence, abuse and mental health problem. However, the number of young girls were more referred to the shelter for their protection. The increasing number of girls in transit shelter focused especially for mental health problem didn't give the young an appropriate environment to grow. So, Kopila together with Child Welfare Scheme, Hong Kong thought the need to separate the young girls from the women with mental health problem to provide them an appropriate environment.
The Letepia home was started from June 4, 2020 in financial support from Child Welfare Scheme, Hong Kong.