Empowering Lives, Transforming Communities

Welcome to KOPILA Nepal (KN), an esteemed organization dedicated to the protection of human rights and the psychosocial well-being of children, women, and individuals with disabilities. Established in 2001 by a group of self-motivated social workers, KN strives to improve access to human rights-related information among rural communities.
Our work directly aligns with the Sustainable Development Goals, particularly focusing on SDG 1: No poverty; SDG 2: Zero hunger; SDG 3: Good health and well-being; SDG 4: Quality and inclusive education; SDG 5: Gender equality; SDG 8: Decent work and economic growth; SDG 10: Reduced inequalities; and SDG 16: Peace, justice, and strong institutions.

At KN, we are governed by a General Assembly and an independent Executive Board consisting of prominent figures in Nepal's social sectors. With a commitment to inclusivity, the majority of our board members are women, and we ensure representation from diverse disability groups, castes, and ethnicities.
Our primary focus revolves around promoting and protecting the human rights of women, children, and individuals with or at risk of disabilities. We accomplish this through a range of impactful initiatives, including training, awareness campaigns, and capacity-building programs. Our efforts extend to livelihood and education support, counseling and medical mental health services, rehabilitation, and advocating for the rights of victims to ensure holistic well-being for individuals and communities.
KN actively collaborates with government agencies at the municipal, district, provincial, and federal levels. Over the years, we have received invaluable financial and technical support from esteemed organizations such as All We Can UK, the International Committee of Red Cross (ICRC), The Leprosy Mission Ireland and The Leprosy Mission New Zealand, Freedom Matter, Asian Health Institute, Japan (AHI), Hope for Himalayan Kids (HFHK) Australia, and Development Media Workshop (DMW) the UK.
Currently, we are proud to work in partnership with esteemed organizations including Child Welfare Scheme Hong Kong (CWS HK), UN Office of the High Commissioner for Human Rights (OHCHR), the German Leprosy and TB Relief Association (GLRA), GIZ Nepal, World Development, Relief Committee
(WDRC) the UK, Ministry of Social Development Gandaki Province, and AFS India.
As an organization committed to political neutrality, KN has been able to continue its work in all areas throughout times of conflict. In each of the districts where we operate, we are recognized as one of the most active and effective non-governmental organizations, a reputation we take great pride in.
Join us in our mission to create a world where human rights are protected, and the psychosocial well-being of vulnerable populations is nurtured. Together, we can make a meaningful impact on the lives of individuals and communities in Nepal.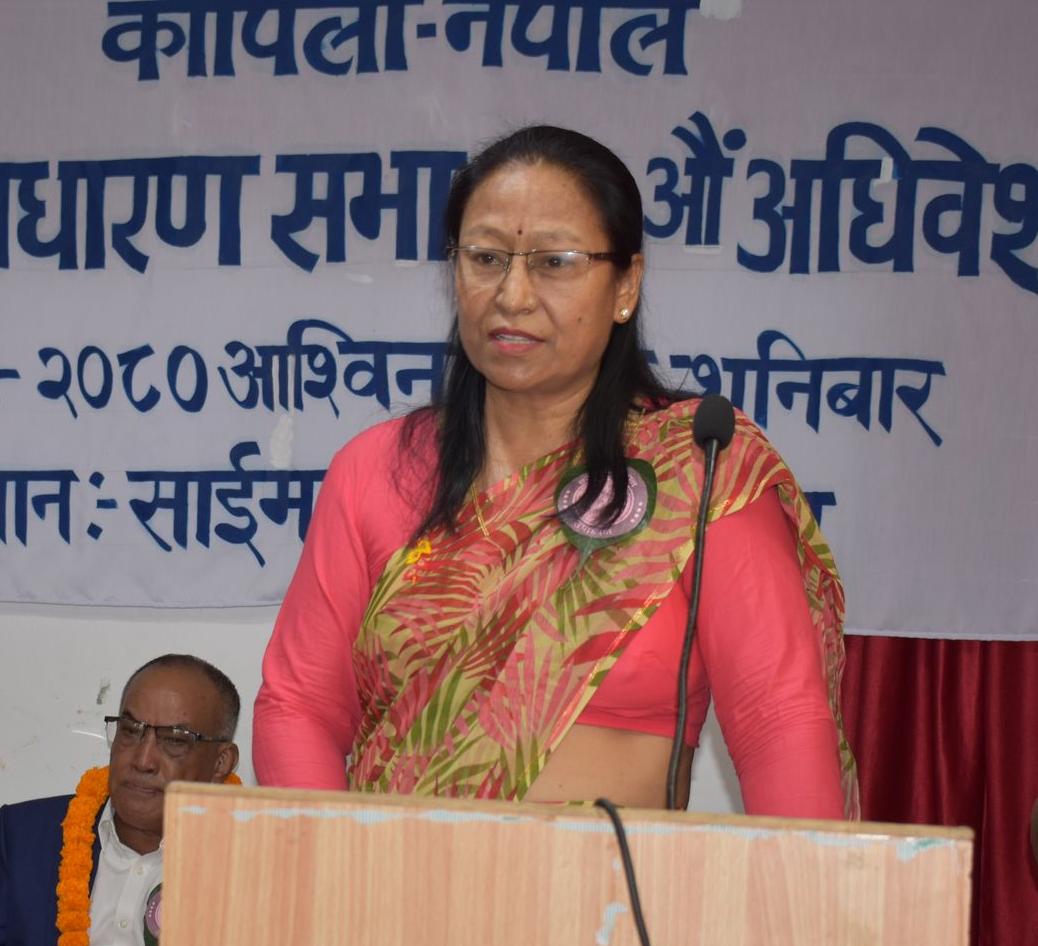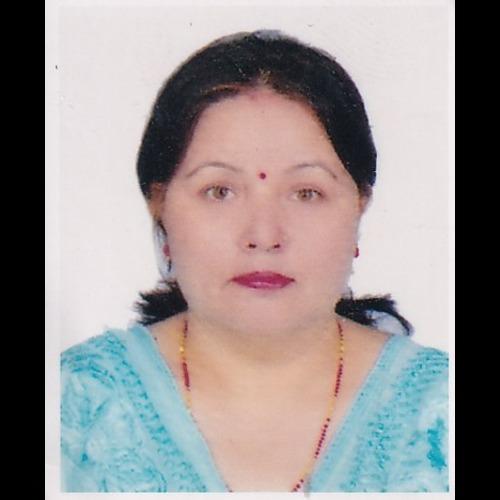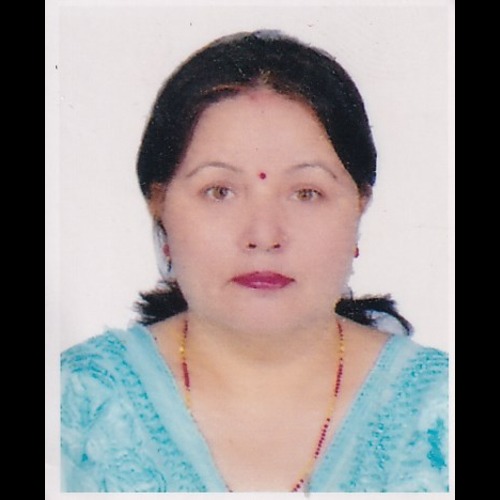 Ms. Muna Silwal
Deputy-President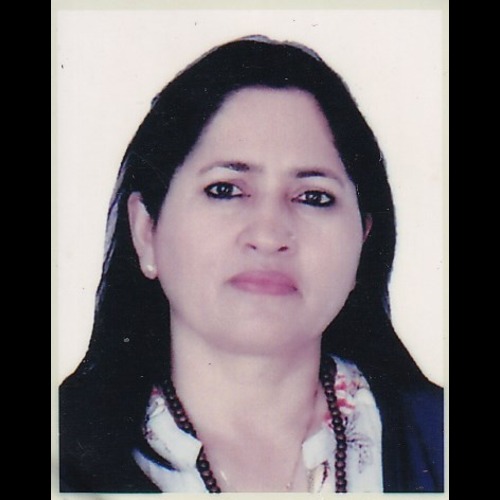 Ms. Rama Ghimire Paudel
Secretary General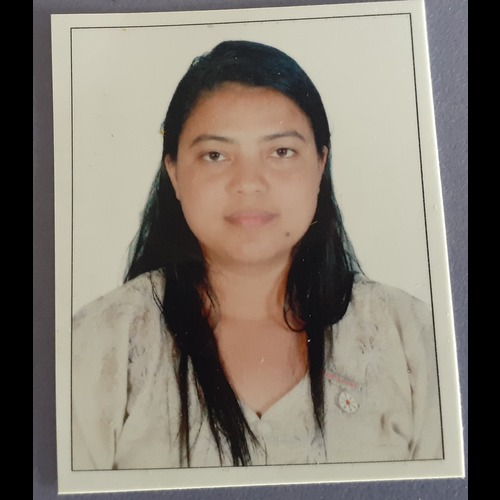 Ms. Anisha Nepali
Secretary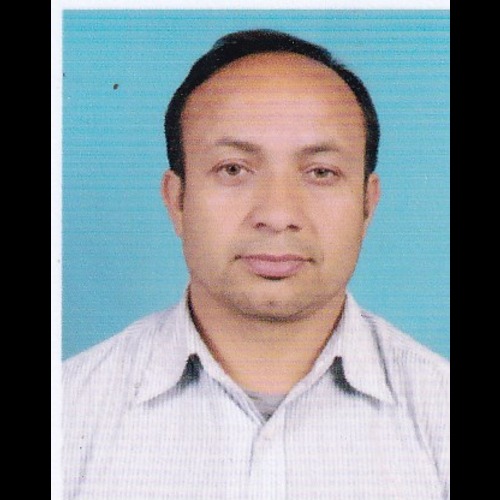 Mr. Tej Narayan Parajuli
Treasurer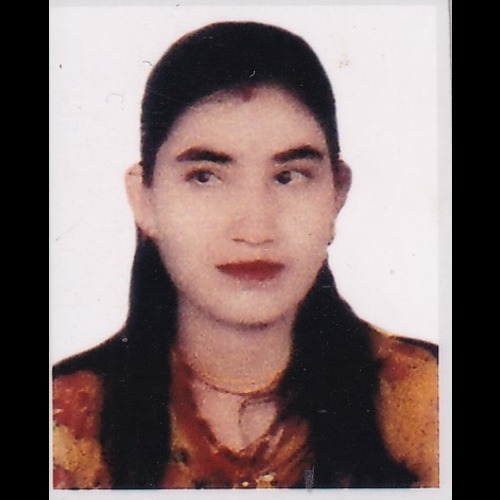 Ms. Shova Poudel
Executive Member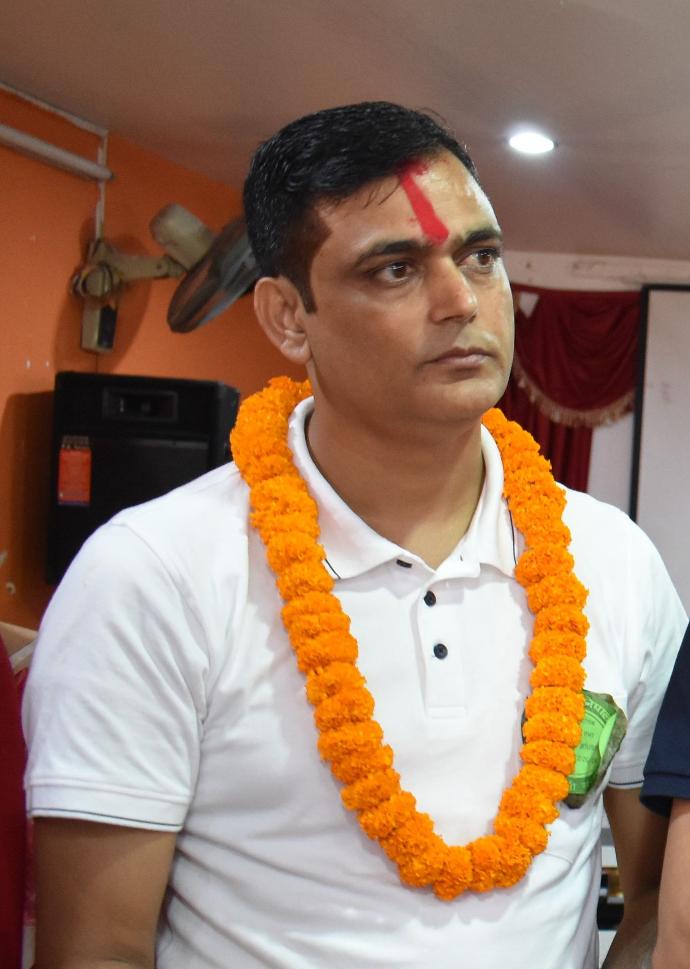 Ms. Rajendra Koirala
Executive Member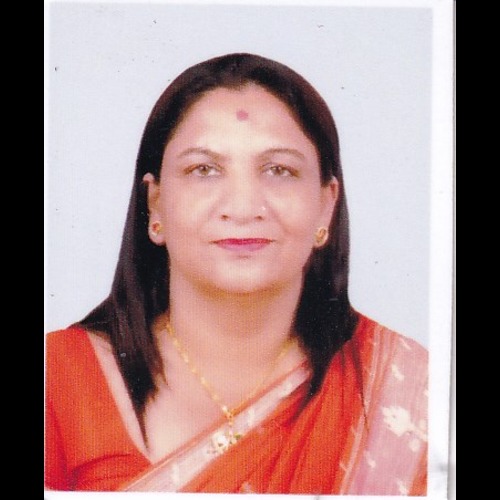 Ms. Sabitri Bhattari
Executive Member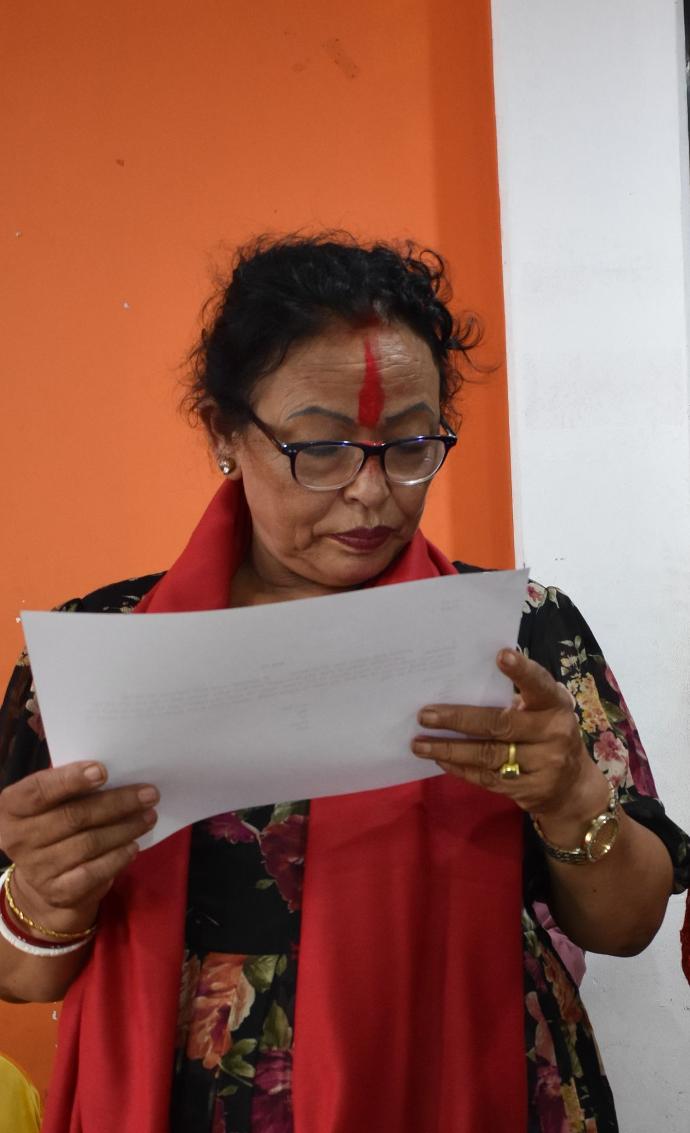 Parmila Joshi Shrestha

Executive Member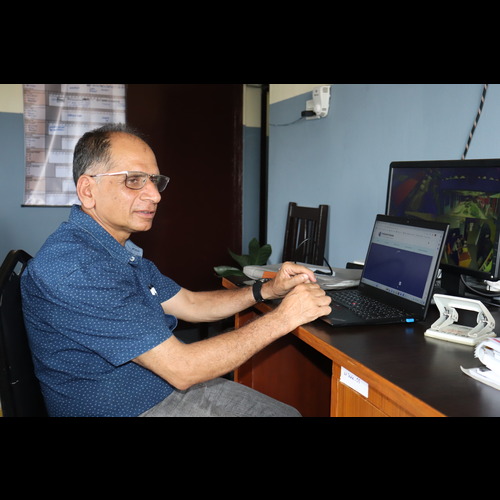 Mr. Prakash Wagle
Advisor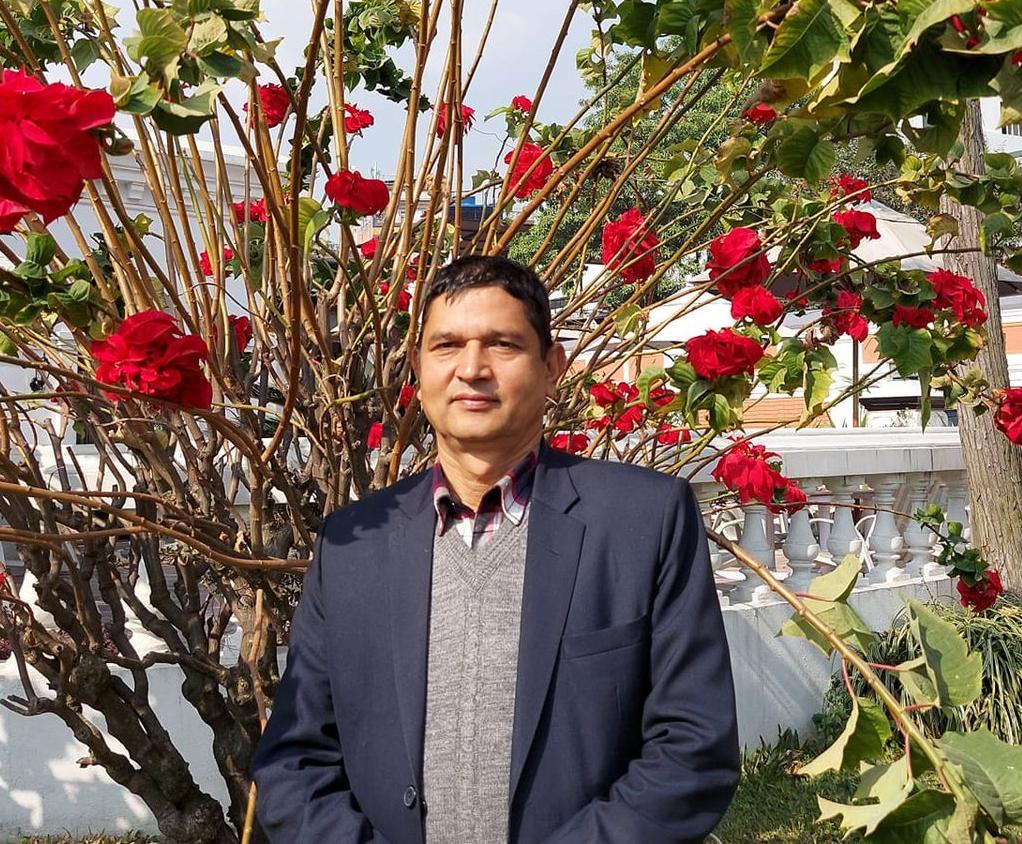 Mr. Ramesh Poudel
Advisor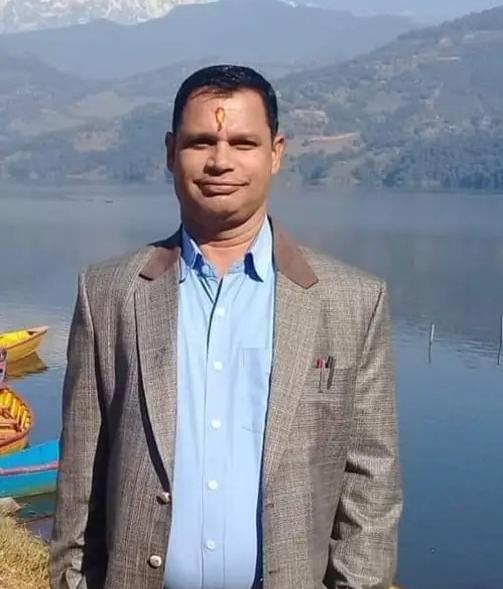 Adv. Madan Tiwari

Legal Advisor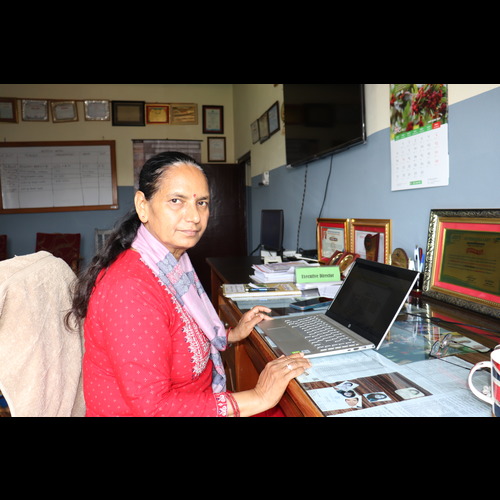 Ms. Bina Silwal
Executive Director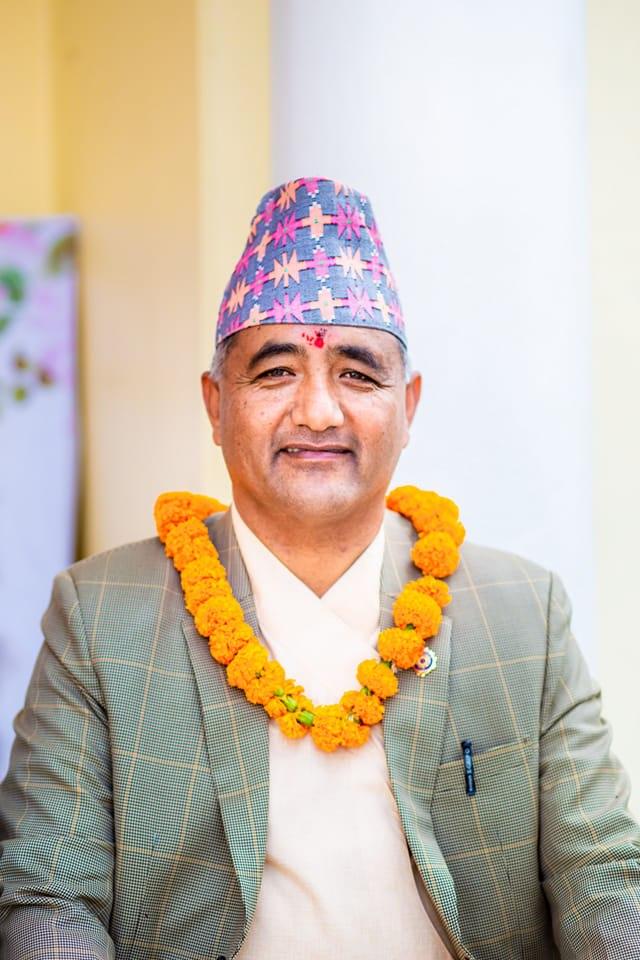 Mr. Tirtha Bahadur Thapa
Program Coordinator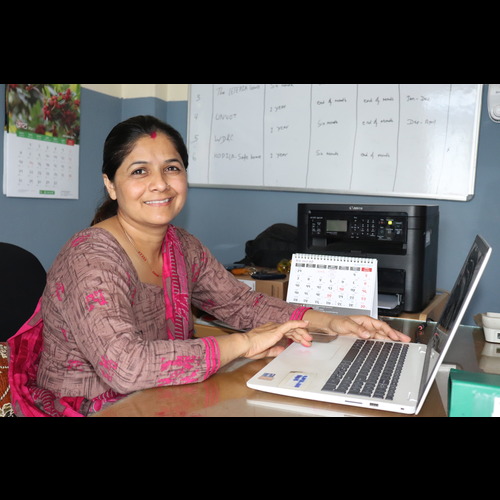 Ms. Karuna Bhandari
Admin and Finance Coordinator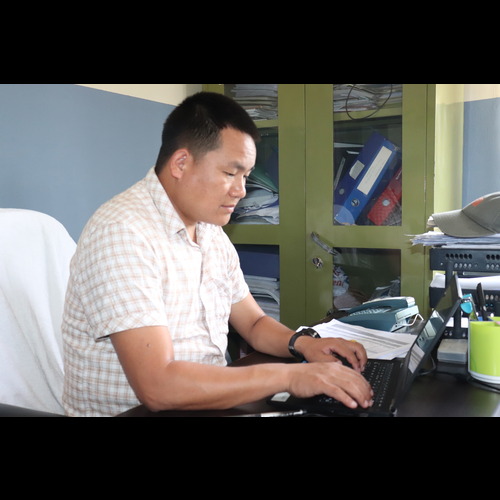 Mr. Tulashi Rai
Head of Psychosocial Well-being Department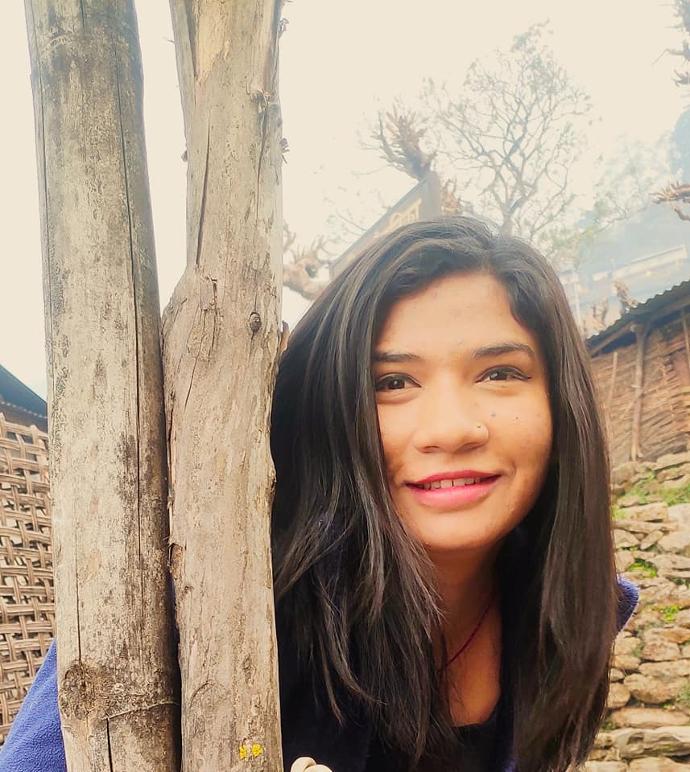 Ms. Kshamata Khadka
Communication, Documentation and Fundraising Officer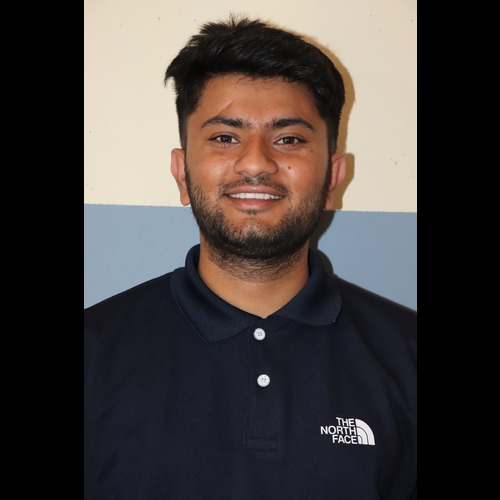 Mr. Niroj Adhikari
Admin and Finance Officer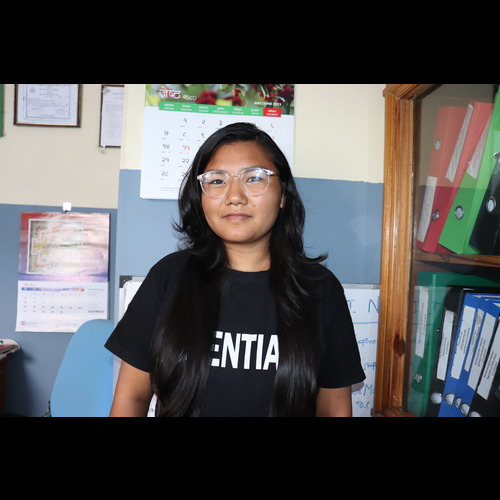 Ms. Mamita Nepali
Admin and Finance Officer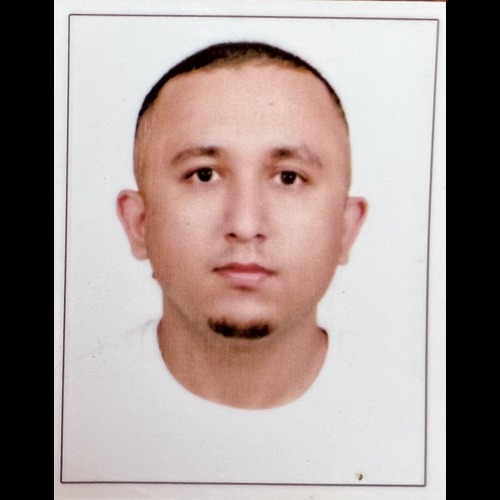 Mr. Pramod Karki
Admin and Finance Officer Assistant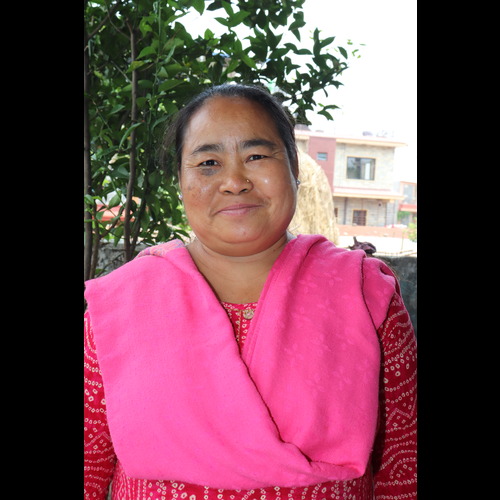 Ms. Bishnu Maya Thapa
Office Helper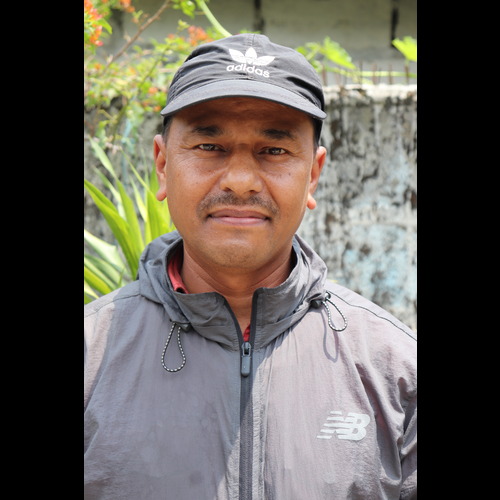 Mr. Til Bahadur Thapa
Driver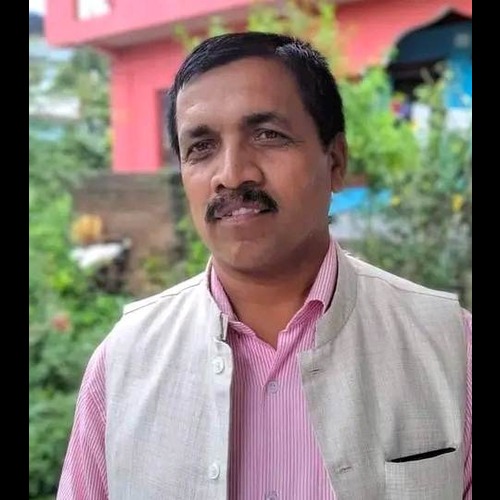 Mr. Sagar Mani Dhungana
Field Incharge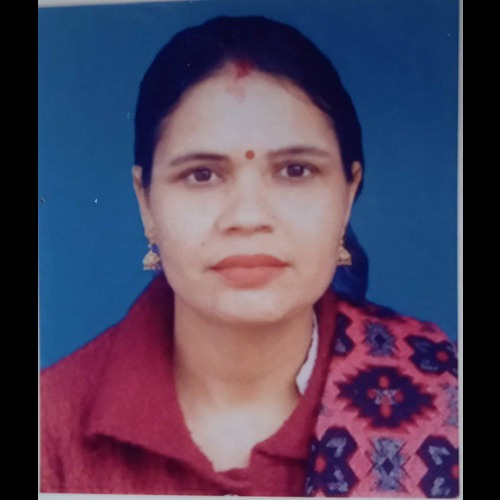 Ms. Kamala Sapkota
Community Facilitator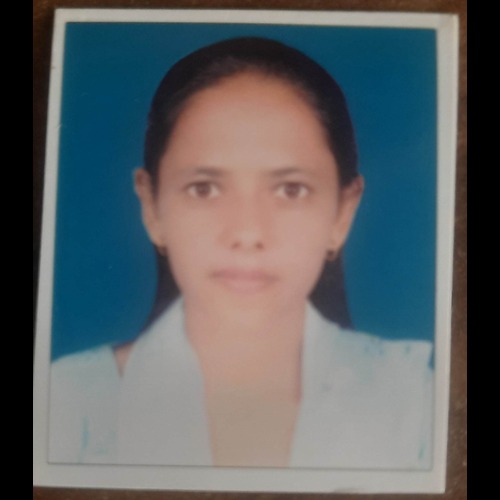 Ms. Bishnu Maya Bhusal
Community Facilitator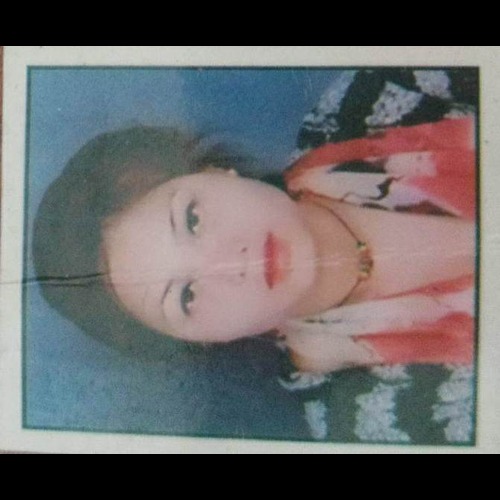 Ms. Netra Kumari Mahato
Community Facilitator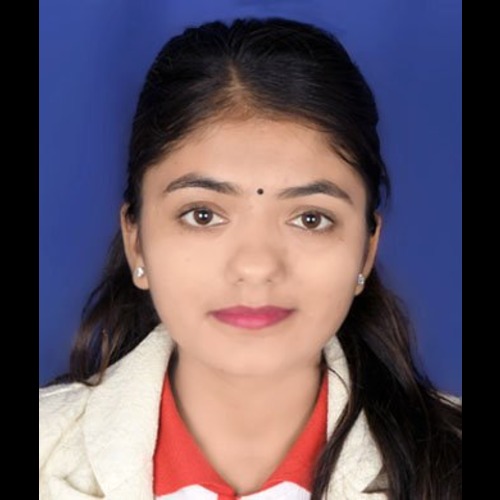 Ms. Parbati Pandey
Community Facilitator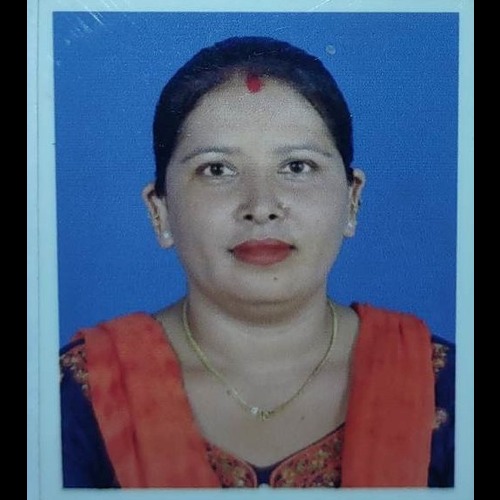 Ms. Madhu Maya Ranabhat
Community Facilitator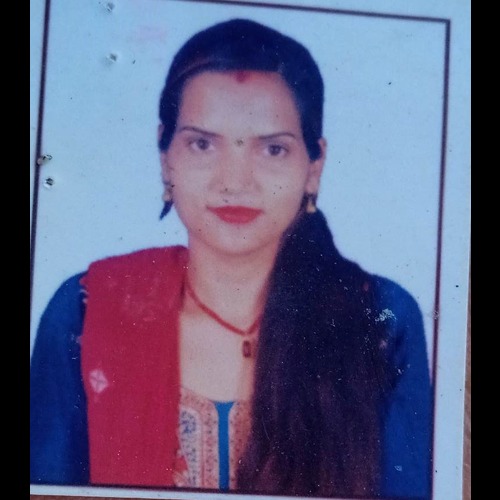 Ms. Seeta Neupane
Community Facilitator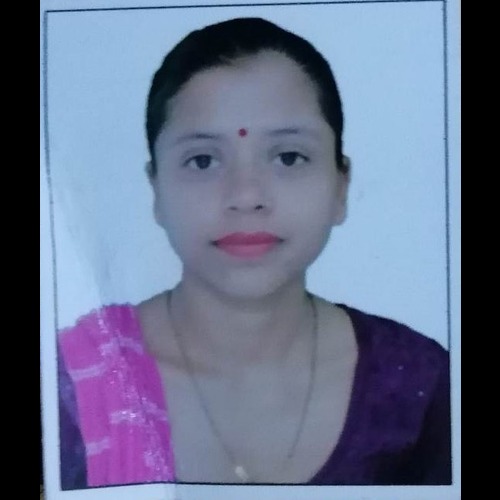 Ms. Durga Kafle
Community Facilitator
Holistic Assistance for Victims of Torture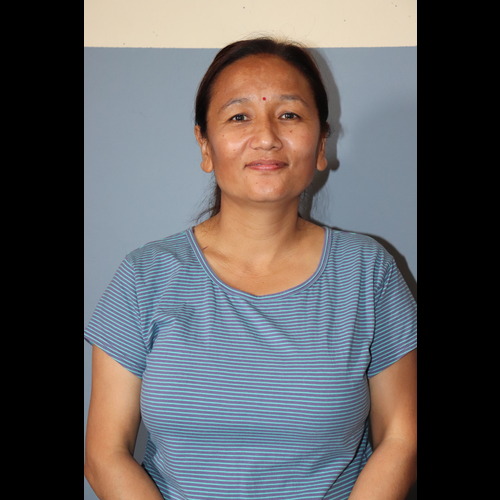 Ms. Laxmi Gurung
Psychosocial Counselor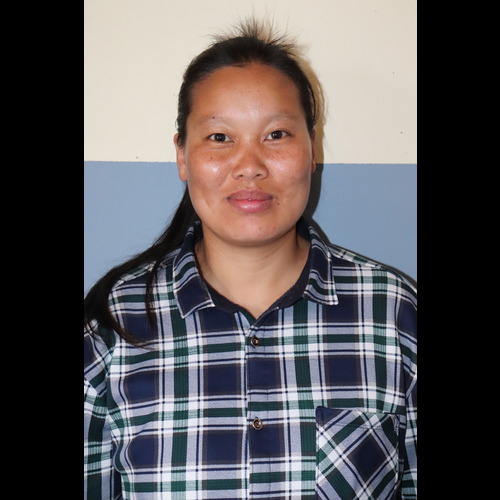 Ms. Kham Maya Magar
Psychosocial Counselor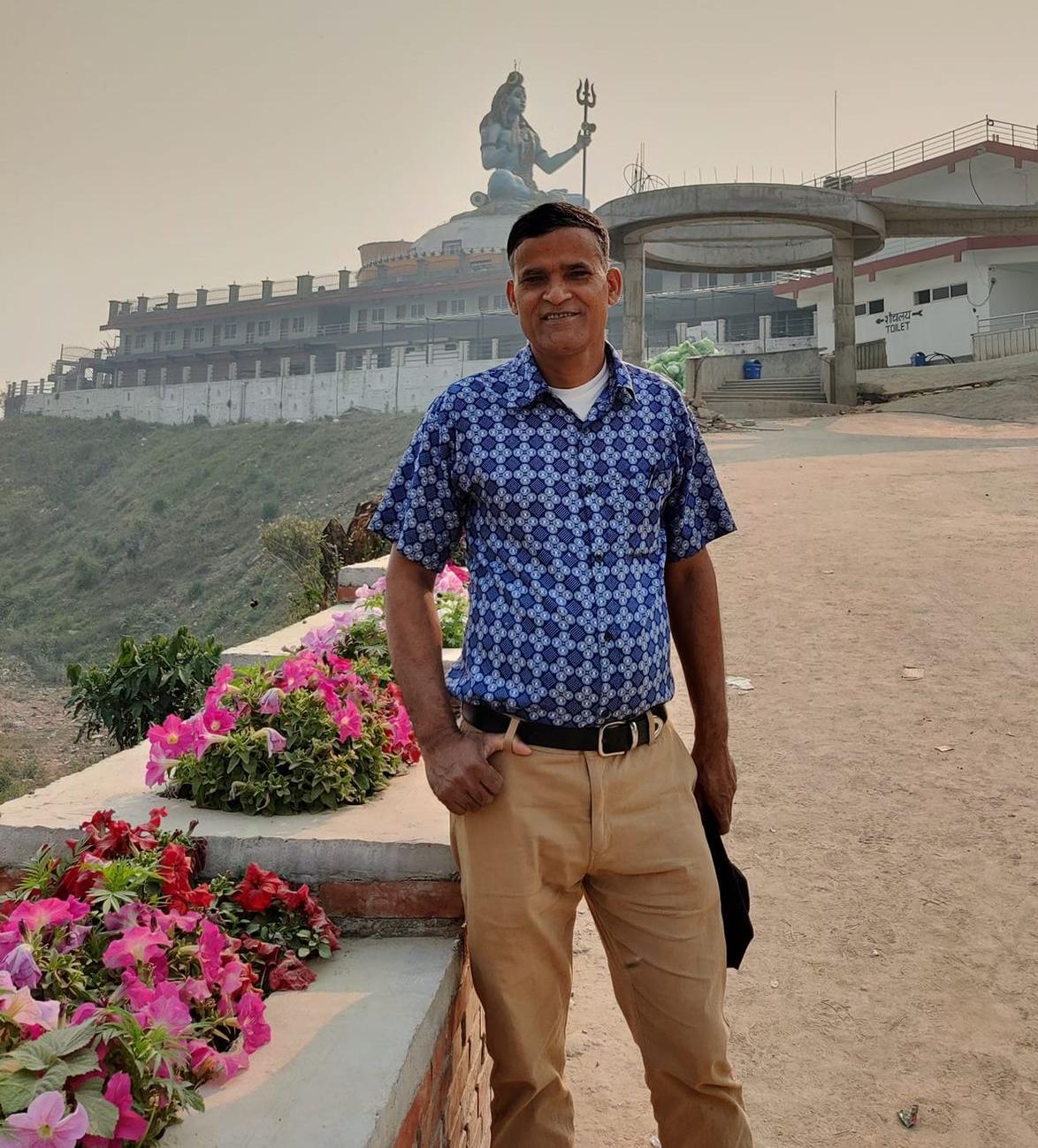 Mr. Bodh Nath Ghimire
Social Mobilizer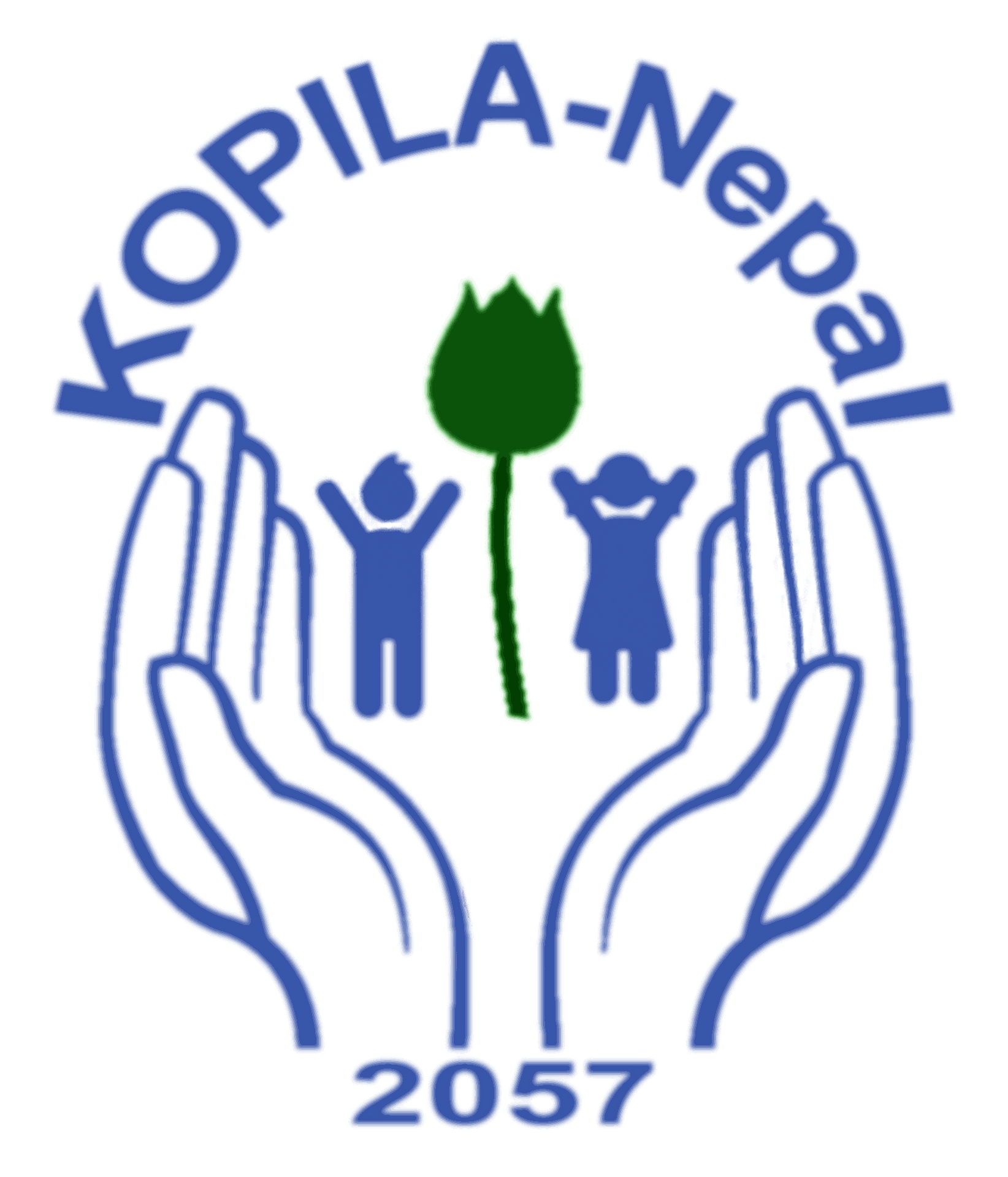 Ms. Karolina Buszko
Peace Advisor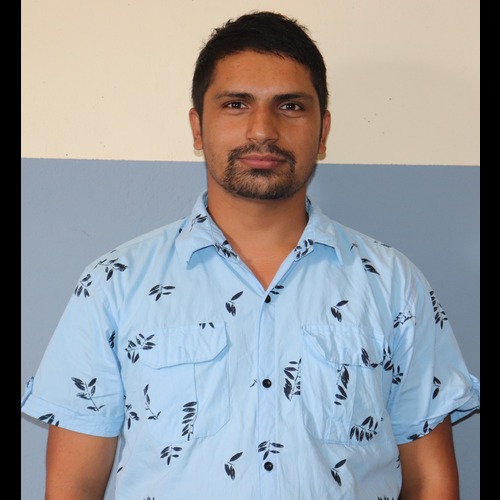 Mr. Bhuwan Sapkota
Local Professional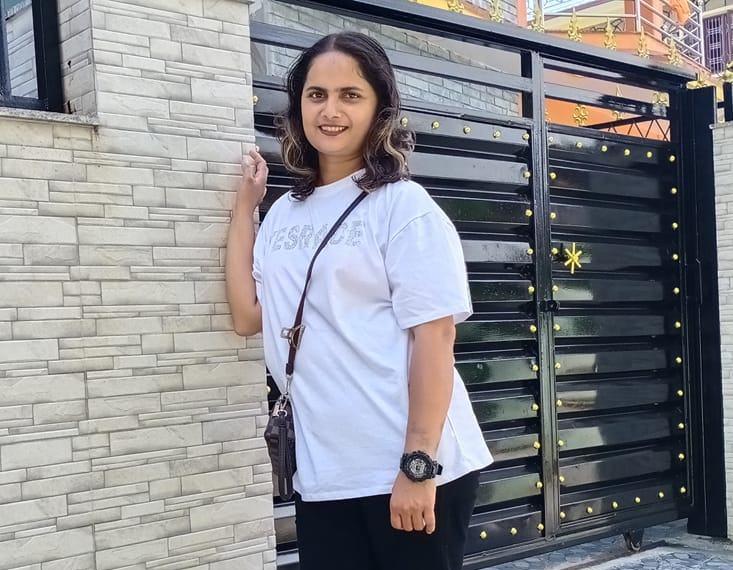 Ms. Usha Adhikari
Incharge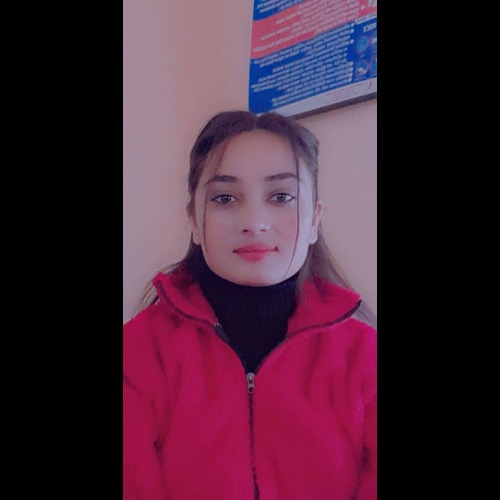 Ms. Bindu Bhujel
Counselor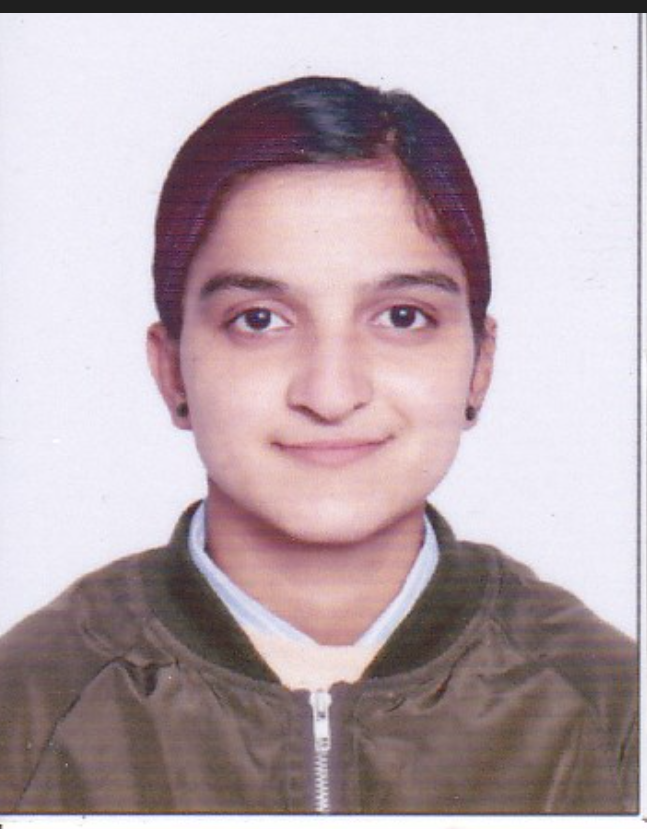 Ms. Prativa Rana
Caretaker/ Counselor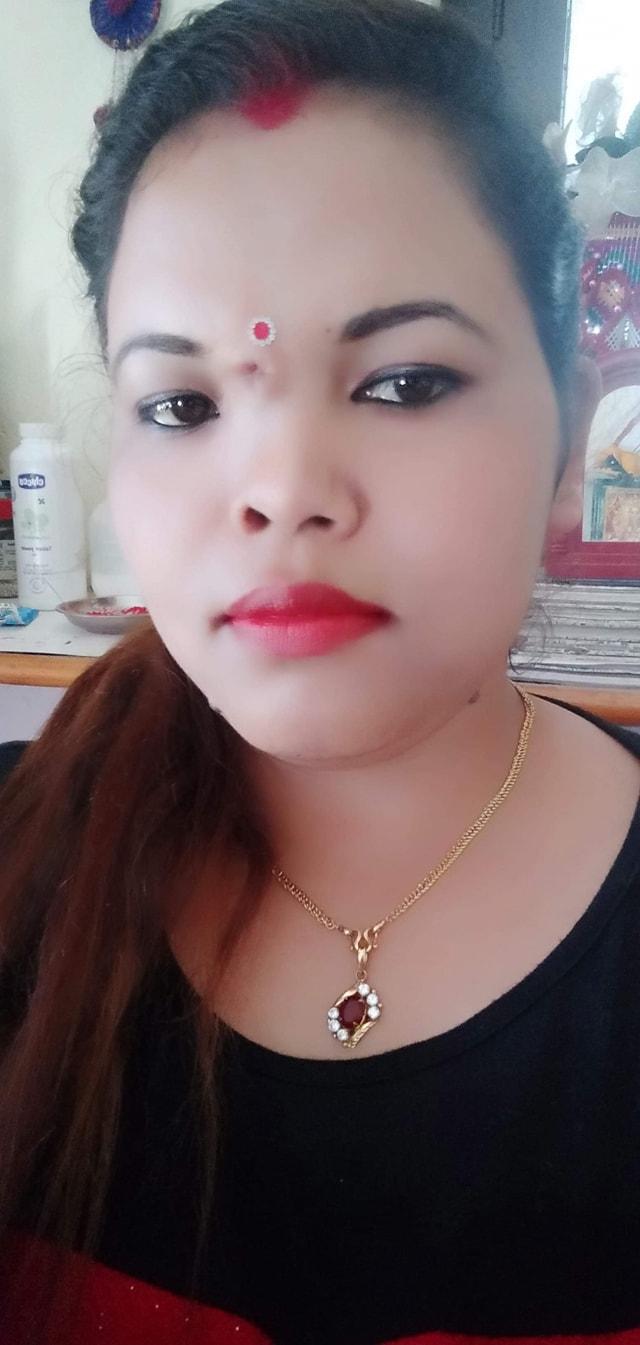 Ms. Indra Bhujel
House Mother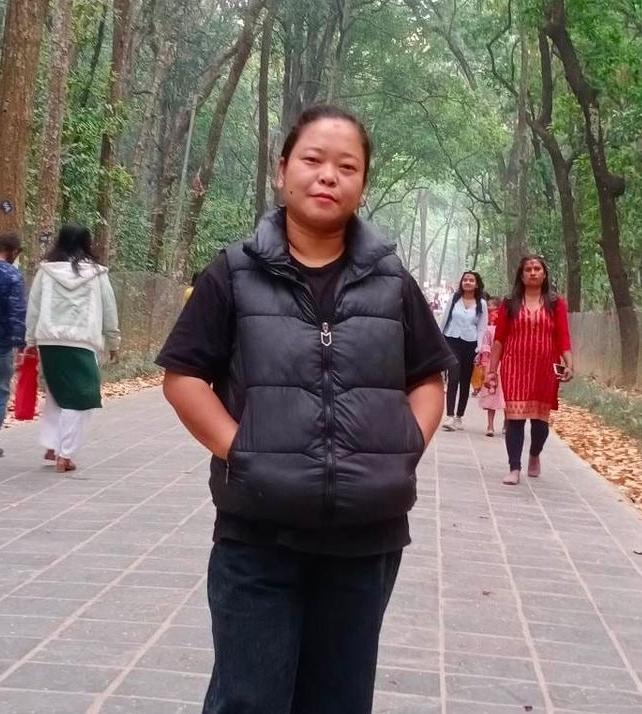 Ms. Renuka Thapa
House Mother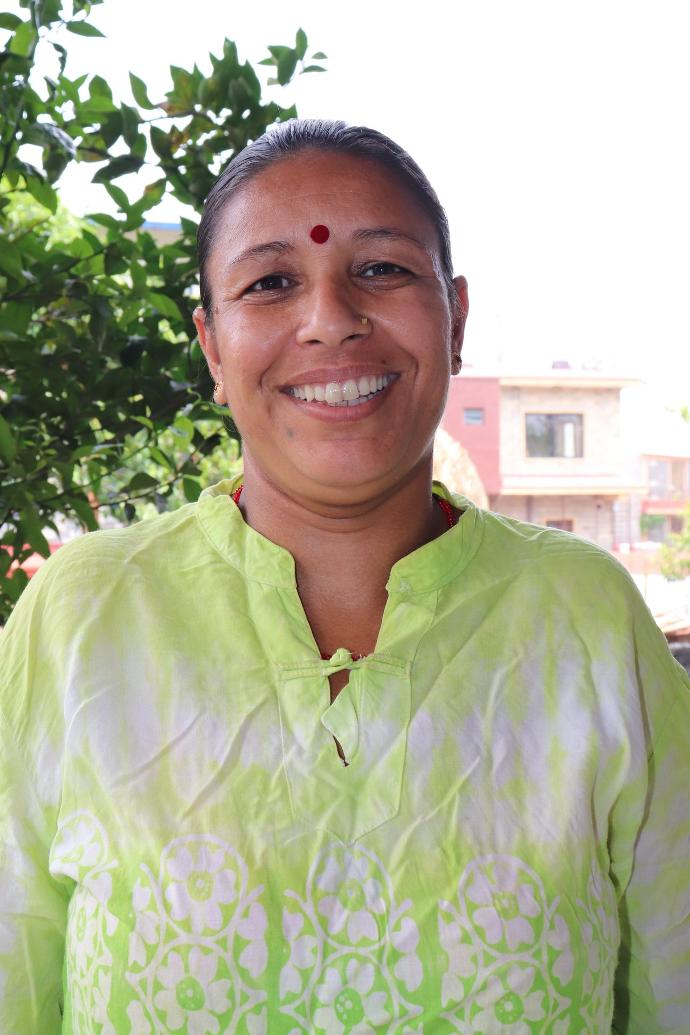 Ms. Bishnu Maya Sunar
House Mother
Empowerment for Equal Opportunity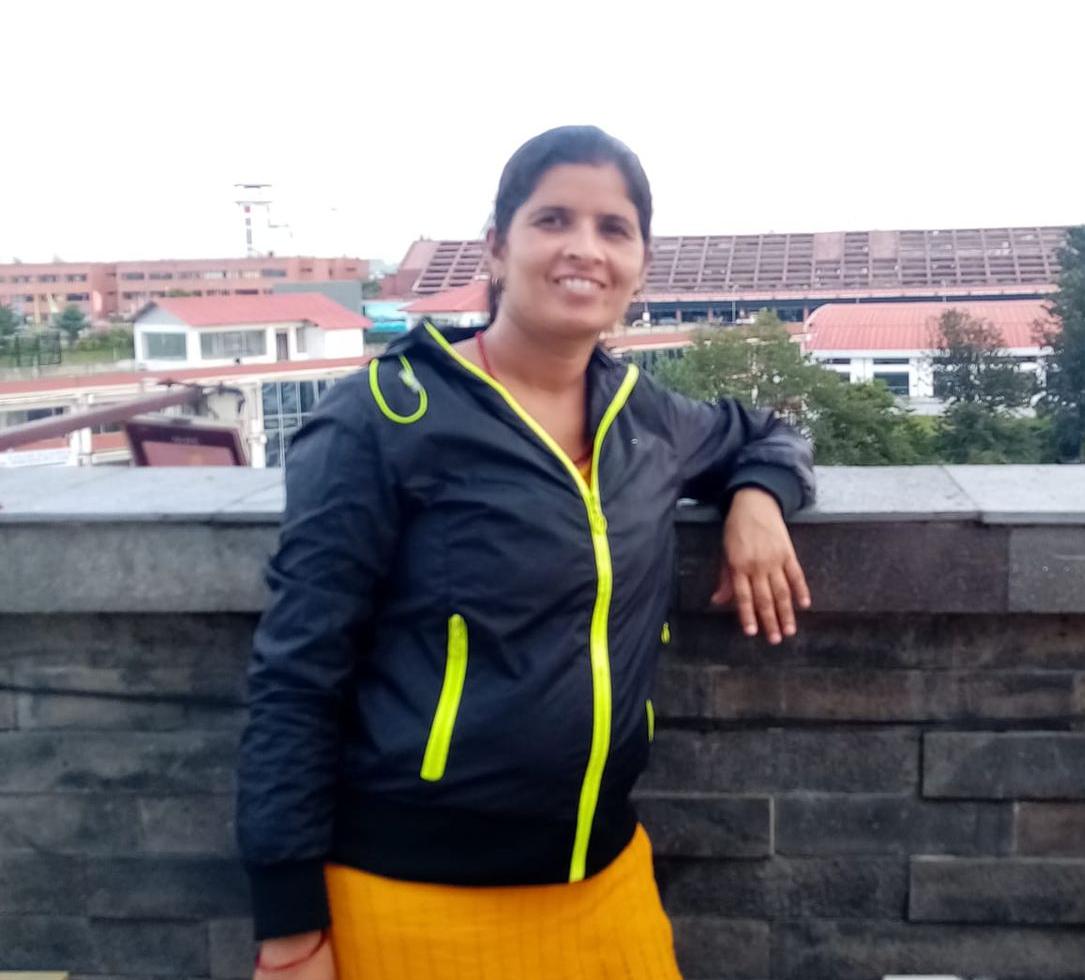 Ms. Pabitra Poudel
Field Coordinator