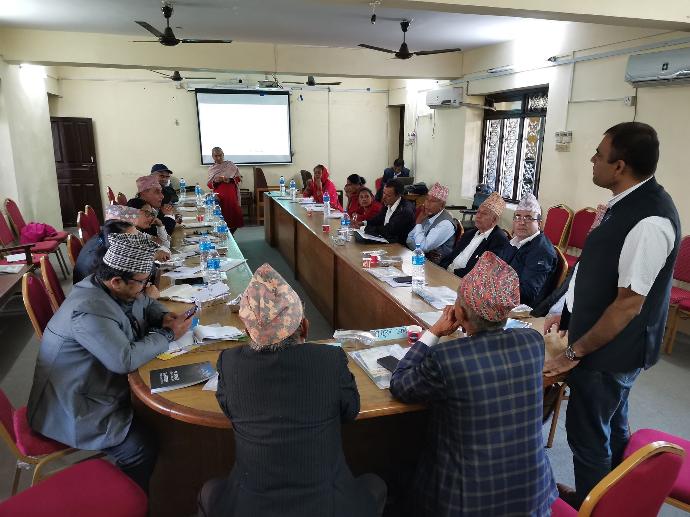 Holistic Assistance for Victims of Torture
With the support from the United Nations Office of the High Commissioner for Human Rights (OHCHR), KN has been providing comprehensive assistance to victims of a decade long civil war in Nepal by both sides (government and rebellion parties). The project was initiated in 2013 in Kaski, Lamjung and Tanahun districts and expanded from January 2019 in 9 district of Gandaki Province namely Kasi, Tanahun, Lamjung, Gorkha, Nawalpur, Syanjya, Parbat, Baglung and Myagdi with the main objective of improving access to the services, they can lead a dignified life. Through the project, around 250 victims have received mental health medical treatment, counseling, livelihood support, social support, educational and legal assistance.
The victims are an overlooked group. They are unable to function adequately as most of them are left displaced and are physically and psychologically affected. There is a high risk of Post-Traumatic Stress Disorder (PTSD). KN has been helping them to solve the problems by supporting into taking responsibility for their well being. Furthermore, it has helped the victims to receive the services offered by the government.
Through the help of KN, they have registered their independent community based organization named Society of Victim of Torture in three districts and are in process of making the Self Help Groups in the expanded district. They are working together for their justice.