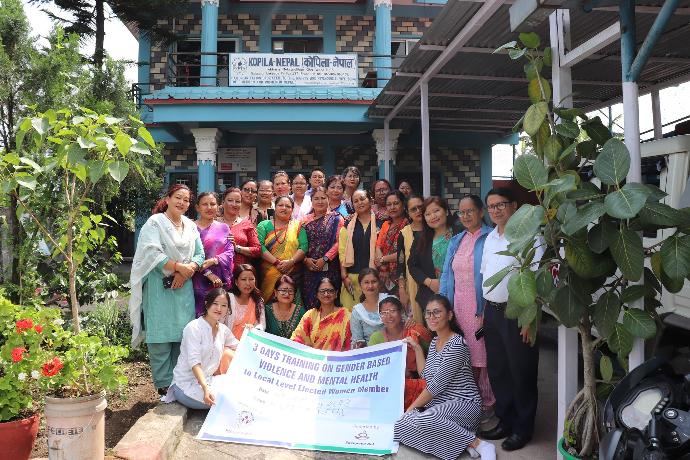 Empowering through Education and Awareness


In collaboration with Shenphen Aid, Norway, KOPILA Nepal is actively engaged in fostering educational growth among the children of Pokhara Metropolitan City. This initiative involves the distribution of educational resources and the provision of educational sponsorships, all aimed at nurturing a culture of learning.
Moreover, our partnership has led to the creation of comprehensive manuals
addressing crucial topics like Gender-Based Violence and Mental Health. Through these manuals, we strive to promote awareness and understanding within our community. To further drive this awareness, workshops are being conducted, targeting locally elected women leaders and members of the Kaski District community.