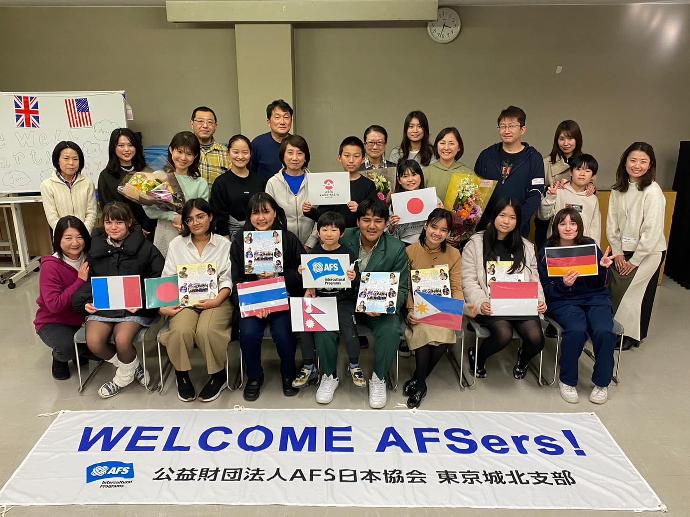 AFS Intercultural Exchange Program



Through this program, KOPILA Nepal provides teenager an opportunity to spend an enriching semester studying in Japan, experiencing its culture, and attending a Japanese high school. It also helps to build lasting connections with local peers and enhance language skills while fostering intercultural understanding. The Japanese government-sponsored scholarship promotes bridge-building between Japanese and Asian high school students, creating a unique platform for growth and global competence.
This project is facilitated in collaboration with AFS India.